Integrated solutions for the primary sector!
EUROFARM provides integrated solutions to farmers and breeders with a wide range of products that guarantee high quality and maximum production efficiency. Furthermore, in cooperation with leading multinational firms, EUROFARM is always at the forefront of developments in innovation and expertise that give new impetus to crops.
The dynamic collaboration with leading multinational groups (MAISADOUR, JOUFFRAY DRILLAUD, SEMFOR, DANESPO etc.) offers to clients, accumulated know-how and high level technical support for cultivation with the most efficient, sophisticated and reliable market seeds. Varieties that ensure high quality productions and large yields. EUROFARM trades hybrids for:
Plant Protection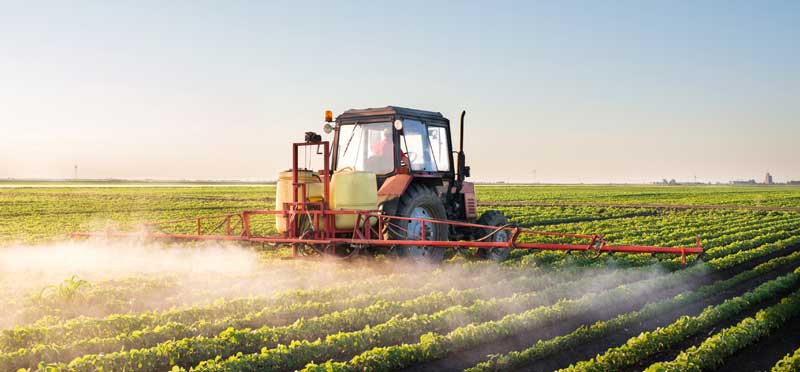 EUROFARM offers a full range of products for the treatment of pests, diseases and weeds offering complete solutions for any crop.
With the guarantee of the world's best plant protection formulations and with technical support from our scientific personnel, agronomists, academics and researchers, EUROFARM manages to cover all the needs of the producer.
Always aiming to protect the environment and to maximize yields.
Plant Nutrition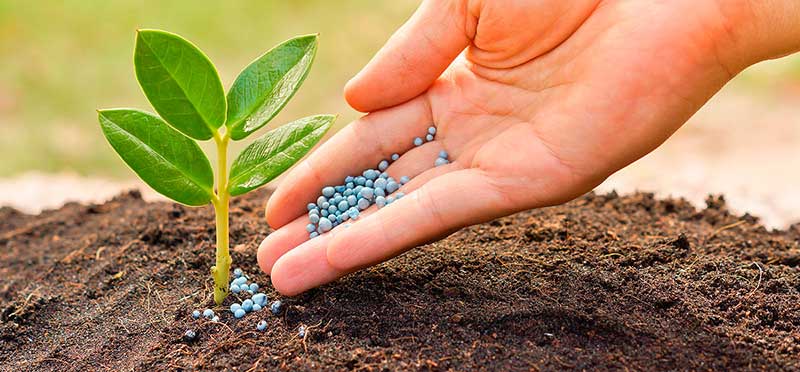 For proper plant nutrition applied from the producer, important factors are the choice of the appropriate fertilizer for the soil and crop, control of the quantities added each time, and the method and timing for their application.
Most essential is the design of a complete Nutrition Program, derived from detailed laboratory analysis.
EUROFARM disposes a vast range of nutrition products, combined with the expertise and long field experience of our trained scientific personnel who are always on the side of the producer.
Anti-hail Systems
In collaboration with VALENTE SpA, we bring to our clients shoring and anti-hail protection systems. With our technical team, the most modern and efficient equipment, certified materials and components, we manage to eliminate the risk of your cultivation being harmed by weather conditions that can prove disastrous.
Innovative systems
Total crop protection
Easy management
Low maintenance costs
Guaranteed materials
Long life service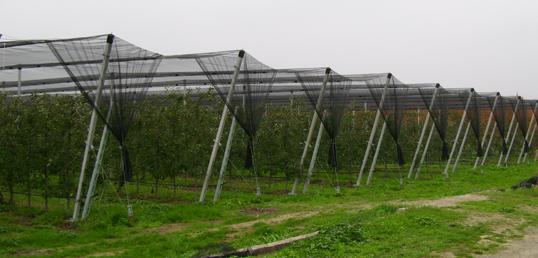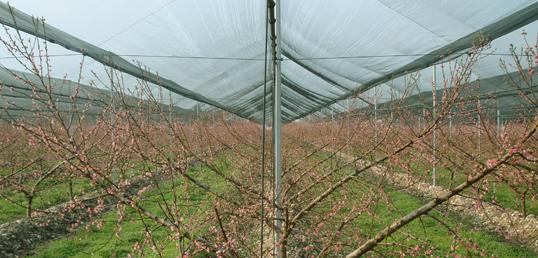 Other products
In collaboration with JOUFFRAY DRILLAUD, EUROFARM introduces to the Greek market saliva vaccines for corn and lucerne crops. Vaccines guarantee the maintenance of the silage, the storage of nutrients in the crop and the minimization of losses from harvest to feeding.
See the EUROFARM product catalog