EUROFARM Group is a dynamic set of Companies that cover the entire range of the primary sector activity.  The aim of EUROFARM Group is the qualitative upgrading and improving efficiency of production, adding value and enhancing extroversion of production.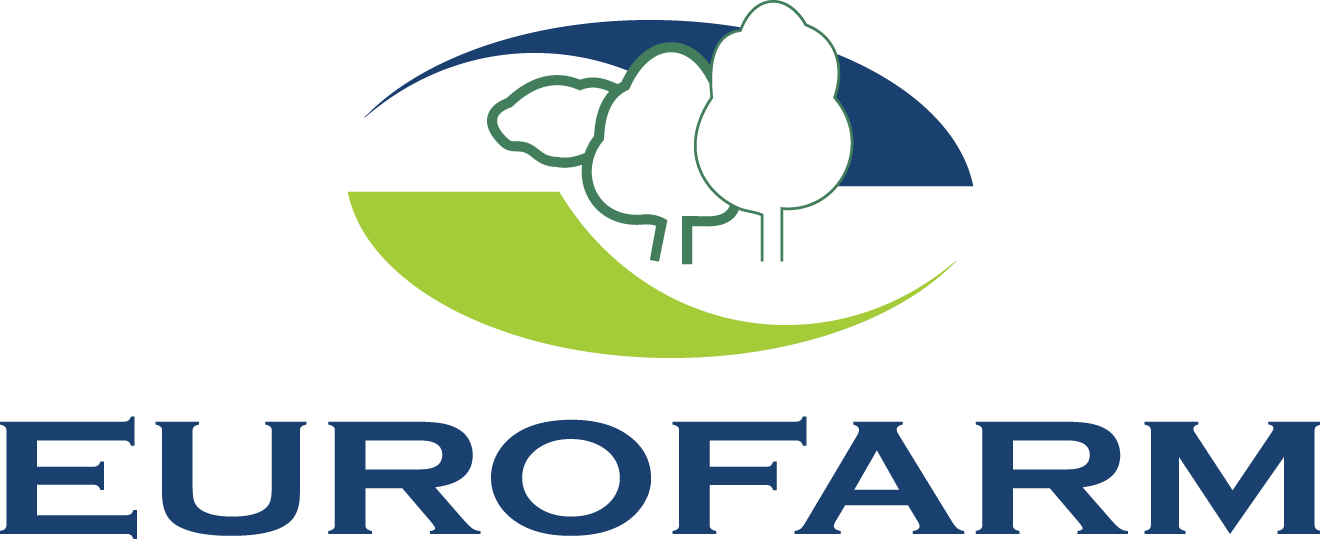 EUROFARM:EUROFARM SA was founded in 1993 and provides integrated solutions covering all the growing needs from sowing until fertilization and plant protection. The company trades high quality products and supports partners and producers with excellent expertise by specialized agronomists.

ELVIZ: From 1969 until today ELVIZ SA is synonymous with animal feed in Greece. With two manufacturing plants, in Platy – Imathia and Petrochori – Xanthi, ELVIZ operates in the fields of production, processing and marketing of raw materials and feed for livestock and pets, providing a wide range of products.

NOVACERT: NOVACERT Ltd. since 2001 is a leader in the development and implementation of Quality Management Systems. It is now the largest consultant agency in the Greek agro-food sector, offering integrated management services, quality assurance, promotion of exports, studies and investment projects, and participates in national and international research programs conducting bioassays and field experiments.

VITRO: VITRO HELLAS was founded in 1986 and is engaged in production, research and marketing of propagating material with the aim of placing on the Greek and foreign market high quality plant material. The company facilities include a modern glass greenhouse, total covering 2.000 m2, shading houses of 2.000 m2, storage facilities 1.500 m2, cooling chambers 330 m2, and a Tissue culture laboratory with growth chambers capacity is 18.000 jars and the annual production is 1 – 1,5 million plants.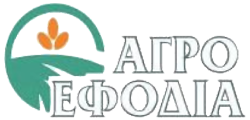 AGROSUPPLIES: With a history that starts back in the 70s, the company is engaged in the sale of farm supplies, feed, nutrition products, fertilizer and plant protection, while giving producers the expertise of agronomists and veterinarians EUROFARM group.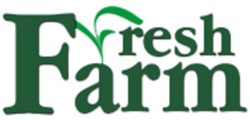 FRESH FARM: FRESH FARM is an exemplar fresh fruit sorting facility, located in the heart of the plains of Macedonia. It operates with  most modern equipment and has privately owned refrigeration and controlled atmosphere chambers. FRESH FARM selects and sells Greek fruit products, mainly peaches, apples, nectarines, kiwi, plums, cherries, pears.